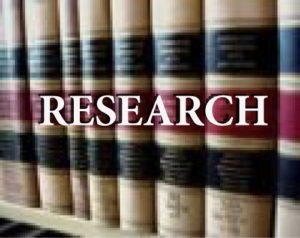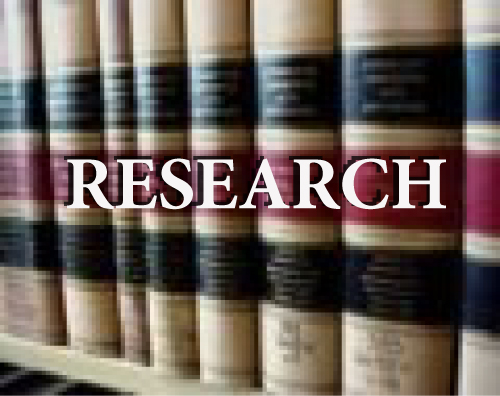 In animal trials, one of the cannabinoids found in cannabis, cannabidiol (CBD), was shown to significantly reduce both pro-inflammatory cytokines in the bloodstream and the incidence of diabetes in non-obese mice (Weiss, et al., 2006). Later, those same researchers followed up with a similar study, but with rodents that were either in a latent diabetes stage or with initial symptoms of diabetes and found that CBD was effective at curtailing the manifestations of the disease. Only 30% of the CBD-treated mice ended up developing diabetes (Weiss, et al., 2008). Research has also found that CBD treatments in rats for one to four weeks received significant protection from diabetic retinopathy (El-Remessy, et al., 2006).
CBD and THC act upon the cannabinoid receptors (CB1 and CB2) of the endocannabinoid system, which stimulates anti-inflammatory and analgesic responses. Because of cannabis' anti-inflammatory effects, researchers have concluded that it can serve as a viable therapeutic option in the treatment of inflammatory diseases, like diabetes (Croxford & Yamamura, 2005). One study found that administering CBD weakened oxidative stress, inflammation, cell death and fibrosis, suggesting that it possesses great therapeutic potential (Rajesh, et al., 2010). An animal study found that action on the CB1 receptor decreased non-fasting plasma glucose, improved glycemic response to glucose and enhanced insulin sensitivity (Irwin, Hunter, Frizzell & Flatt, 2008).
Cannabis can also assist in the management of pain associated with diabetes.
See more at: http://medicalmarijuanainc.com/diabetes-medical-marijuana-research/#sthash.ZXBR4KAe.dpuf