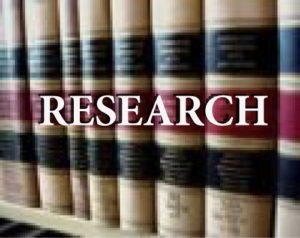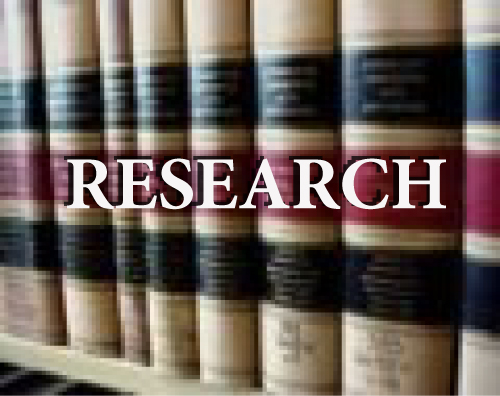 Use this page as a resource to start your research on the uses of, studied and reported health benefits of CBD.
CBD has fewer side effects than many antipsychotic medications; it has been shown to be superior to most conventional antipsychotic medications!
A preliminary clinical trial at the University of California–Irvine has concluded that CBD seems to treat schizophrenia as effectively as current antipsychotic medications, with far fewer side effects and at a lesser cost!
Common side effects of antipsychotic medications include social withdrawal, lack of motivation, and anxiety; these also occur in schizophrenia cases as well, it is possible that CBD might be lowering these side effects.
Finally, and notably, it is known that CBD counteracts the psychotropic effects of THC, which has been shown to have strong correlation with psychosis when used long-term.
Using CBD alongside THC seems to drastically lower the potential of psychosis. There are anecdotal evidence that CBD might also counteract the intoxicating effects of alcohol consumption.
By taking CBD oil, you will enjoy the medicinal benefits of CBD without the high or risk of developing psycosis (which might be a risk for some who consume THC for prolonged and sustained periods of time)
Cannabidiol (CBD) Antipsychotic Research and Articles
Cannabidiol Antipsychotic Youtube Videos
(remember, Hemp is not marijuana. Hemp gives you health with no high, and is 100% legal in all states)