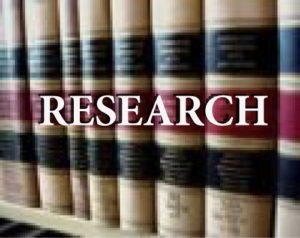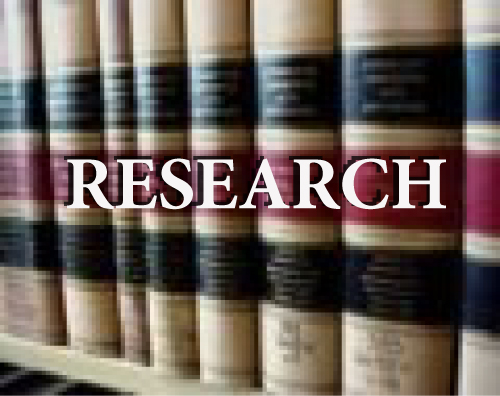 When charged with completing a task, individuals with Attention Deficit Disorder (ADD) and Attention Deficit Hyperactivity Disorder (ADHD) have the odds stacked against them. Difficulty with attention, focus, and concentration turn a classroom or workplace into a place of frustration rather than learning and productivity. Others often encourage them to change their behavioral patterns. Unfortunately, it is not that simple. ADD/ADHD can be attributed to a deeper issue: a chemical imbalance in the brain.
Eleven percent of school children in the United States have been diagnosed with ADD/ADHD and even more go undiagnosed. Some children may "grow out" of these patterns. Still, ADD/ADHD affects 4.4% of adults. These individuals are prone to impulsivity, angry outbursts, poor organizational skills, low self-esteem, and chronic boredom. Symptoms may strain relationships and cause people to fall behind in work-oriented environments, as well as putting them at a six times increased risk of developing other mental disorders.
How CBD Affects ADD/ADHD
High levels of cortisol and low levels of dopamine are at the root of many ADD/ADHD symptoms. Use of CBD can reduce levels of cortisol and increase levels of dopamine in the brain, thereby reducing symptoms of ADD/ADHD.
Attention Disorders and CBD Research