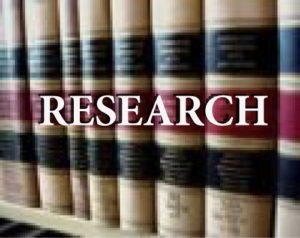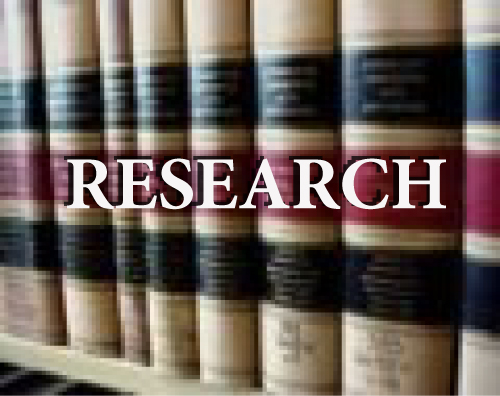 Use this page as a resource to start your research on the uses of, studied and reported health benefits of CBD.
The use of CBD by patients with epilepsy has a measurable, positive, and statistically significant effect in alleviating the symptoms and diminishing the seizures in frequency and intensity. The Study.
Studies that compared CBD's effects on people suffering from epilepsy with healthy volunteers, showed how CBD affects the occurrence of seizures.
The exact mechanism with which Cannabidiol inhibits epileptic seizures is still not fully understood.
So far, most studies on cannabidiol's effects against epilepsy and seizures have been conducted on animals or even in vitro (in test tubes), FDA-approved trials on human patients are already underway to examine whether Cannabidiol can be an effective treatment for epilepsy, especially among children.
The initial results are promising.  Recent studies on children with epilepsy have shown a positive effect of CBD for use for treatment-resistant epilepsy, including a rare condition called Dravet's syndrome, which causes epileptic seizures in children.
If CBD is indeed as effective in treating resistant cases of epilepsy, as these preliminary studies have shown, then it has strong potential to be considered more valuable than a large number of current anti-seizure medications available now. However more cannabidiol epilepsy research will be needed. Since administering medicine to children is a delicate matter, parents and their medical health providers are often reminded to exercise caution and conduct research.
Cannabidiol Epilepsy PubMed Articles
Other Cannabidiol Epilepsy Articles
Cannabidiol Epilepsy Youtube Videos
Selected Media Examples of Pediatric Applications of Cannabidiol (CBD)